An Eaze Insights consumer survey found that a majority of consumers, 84%, are delighted with the legal market, but still, 1 in 5 consumers purchase their cannabis from an unlicensed source. Of those who bought from unauthorized sources, 85% are satisfied with their product and likely to buy from the source again. I have been a cannabis consumer for over 10 years and for the past few years, I have solely purchased my weed from my local dispensaries. I'm always satisfied with my purchase, my local budtenders greet me with a smile, and they still let me in on their upcoming specials because I'm a loyal customer but I was recently introduced to "sessions," and apparently I have been missing out!
RELATED: 2018 FARM BILL-HEMP IS FULLY LEGAL
What are "Sessions?"
Similar to your local farmer's markets where you can purchase directly from the source these "Sessions" offer a chance to buy cannabis direct from the grower. Whatever you get from your local dispensary is here, but you have the opportunity to buy in bulk. It's like the Costco for cannabis, but with a flea market feel. They are not promoted to the public, but a quick search on Instagram and I found a local session in my area. I came prepared with my Med card as stated on their IG page, and once I arrived, I filled out a simple registration form to join the membership, paid my $10 entry fee and walked in the doors not sure what to expect. I had seen the IG live videos, but just like concerts, you don't get the feel of it until you are there in person. As I walk through the doors, I'm greeted by the sweet smell of burning joints and fresh buds among an ocean of vendors trying to get your attention and show you their latest harvest or newest cartridges.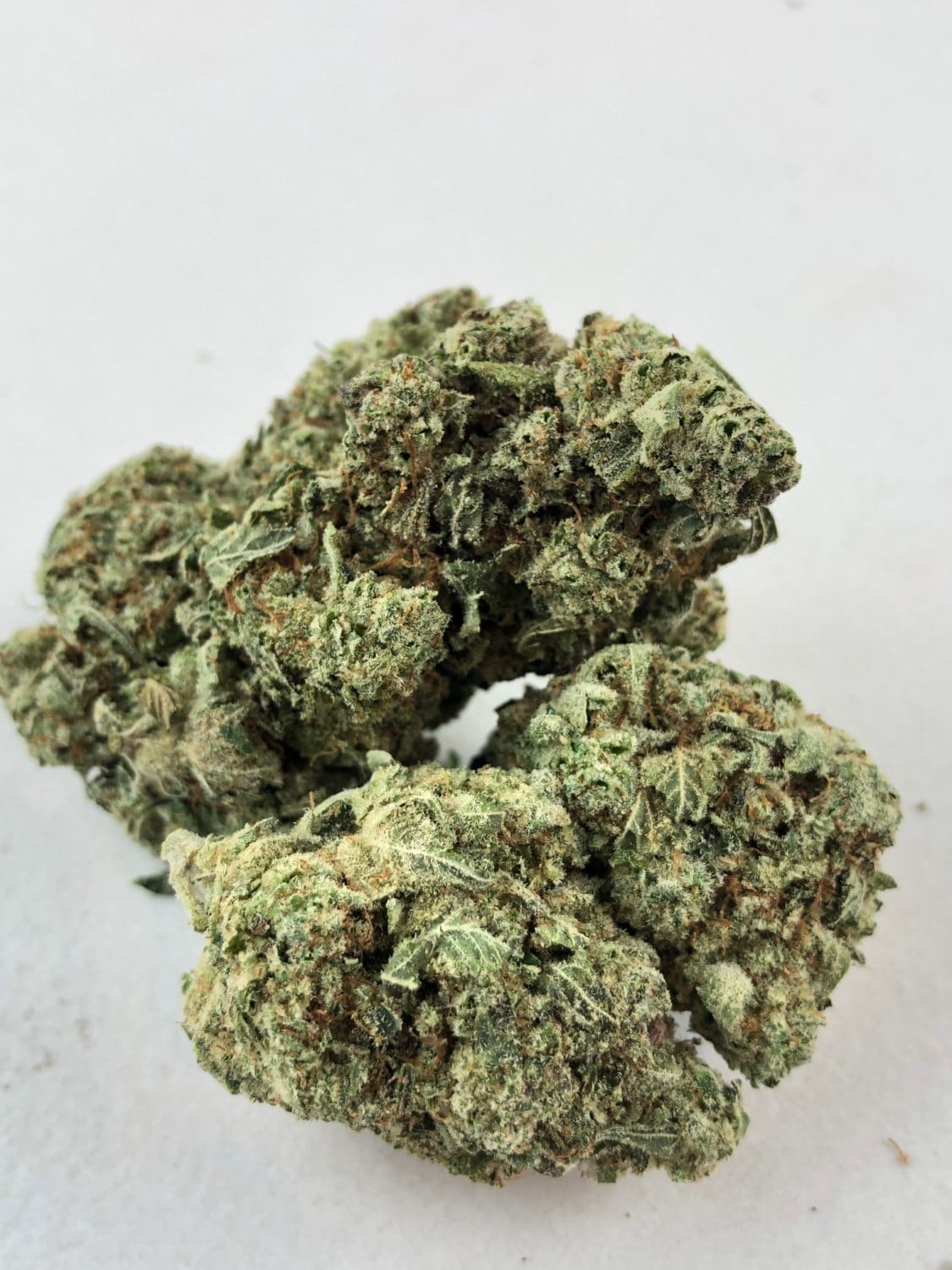 Shopping at a local cannabis farmer's market.
Just like a traditional farmers market, you will find local farmers and small business looking to grow their brand and deliver superior products for lower prices. You can purchase flower, concentrates, edibles, topicals and pretty much anything else you can find in your local dispensaries, but I have the opportunity to buy in bulk. It's like shopping at Costco, but for everything cannabis, from wholesale pipes to flowers and concentrates my selection was almost too much to handle. The variety of flower is compatible if not better than what I get at any dispensary, but the pricing is where I'm shocked. I saw prices ranging from $5-10 grams, $100-200 ounces and if you're really stocking up $1000 pounds which breaks down to $2 grams! They literally had everything and anything cannabis related. There is live music, special guest appearances, live artist's painting, raffle prizes, food vendors and free product to first in line and every vendor is offering free dabs or free edible samples. These sessions are a great way to support local vendors, find new products and new brands while connecting with the others in the cannabis community. It feels like the 420 Holiday at my local dispensary. The crowd can be overwhelming at times, but with all the freebies being handed out I didn't mind shuffling through the herd to see all the tables and shop around.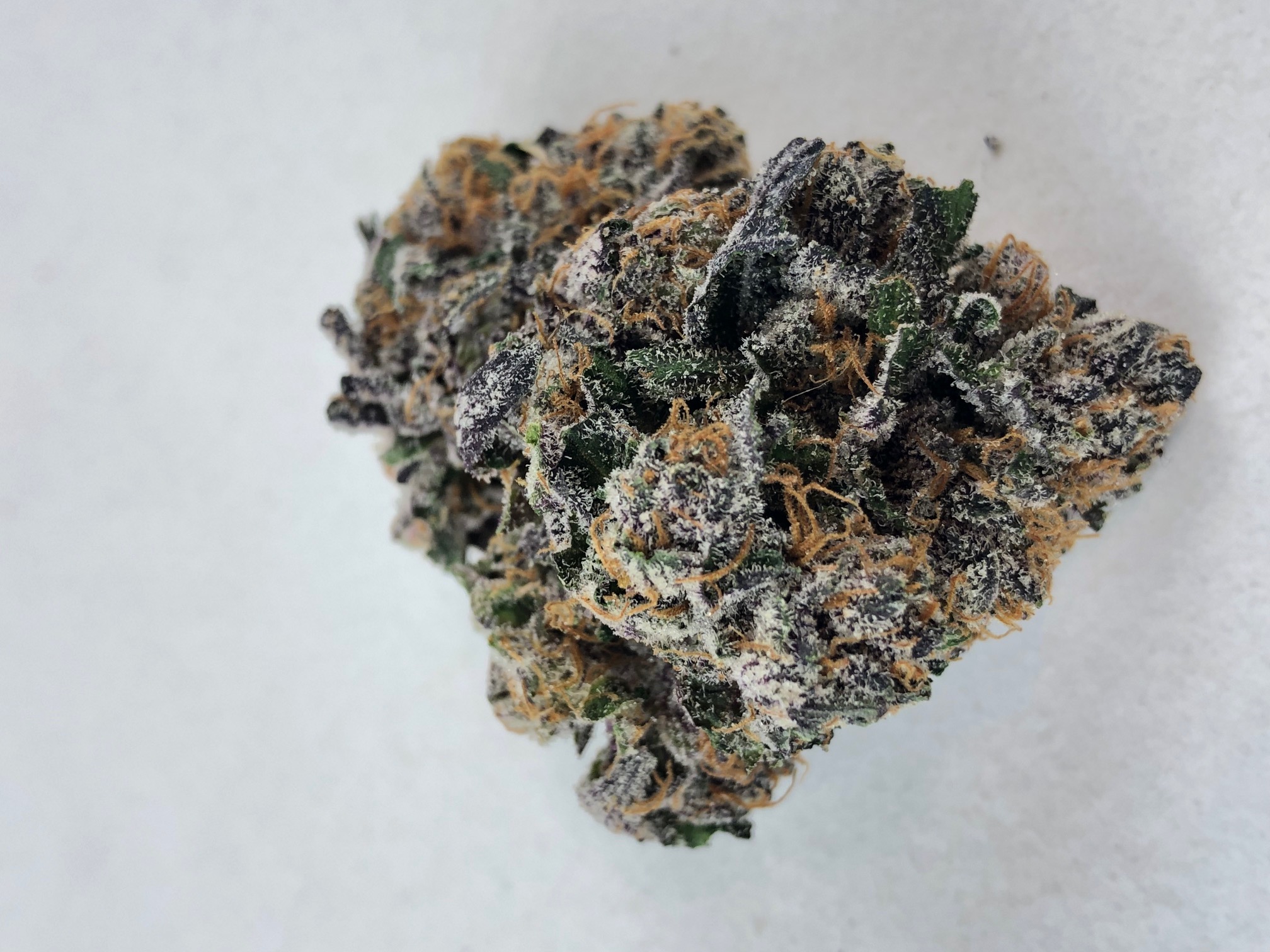 Dispensaries offer convenience.
Purchasing from dispensaries has always been good to me. My local shop sends information on sales, new product release dates, upcoming events, and my favorite "Customer Appreciation Day." Dispensaries also offer pre-order and delivery options through apps like Eaze and Weedmaps, and I can search for specific products, brands and strains I prefer which makes life just a little easier when you are on the go or don't want to deal with traffic. The products available are promoted as lab tested with dosage levels and product info but with 2 labs recently being shut down for falsifying reports I'm not sure how much I trust the labels anymore. For those just starting out in their cannabis journey, this information is helpful as you navigate through all the various strains to find your favorites, but the convenience of dispensaries can be costly. The selection of products promoted on Weedmaps and Eaze always fluctuates and tends to be limited supplies, not to mention the higher state and local taxes that add to my final tab still hurts to see.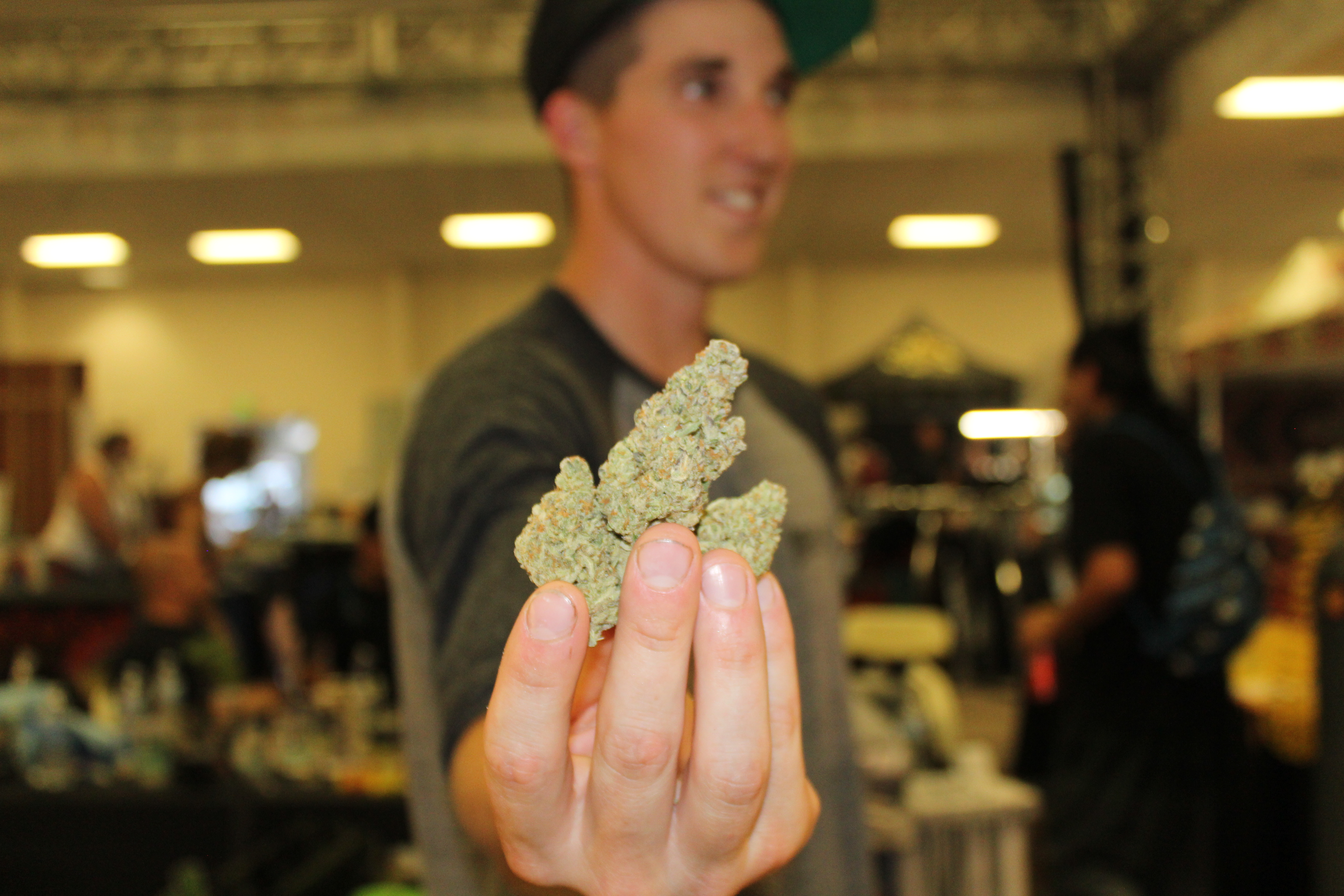 RELATED: BIG TOBACCO ENTERS THE CANNABIS INDUSTRY
New Year and New Cannabis Regulations take effect.
Starting Jan. 1, 2019, AB 2020 will go into effect, which will allow local jurisdictions to approve temporary cannabis events like sessions and Cannabis farmers markets. While some are worried this will shut down the sessions, others think the bill attempts to bridge the gap between local vendors and the regulated market. California has got options for you, whether you are looking to stretch your dollar, support small businesses, find a specific dosage or get your weed delivered.
I will go back to check out the markets from time to time to try out new products, save some money or connect with some local growers who are just as passionate as I am about cannabis. I do believe in supporting local small vendors, and I can not deny a bargain. They have a large variety of products to offer for extraordinarily good prices compared to dispensaries, but sessions are only once a week and not open every day like dispensaries. For my everyday purchases of cannabis, I will still be frequenting my local dispensary. Most days I do enjoy just having my weed delivered to me or just stopping by the dispensary on my way home, but I will keep an eye out for more bargains and visit some local sessions.