California Assemblyman Ken Cooley has been considered to be a part of the "Big 5" on Cannabis Policy for some years now. Recently though his actions have made many in the Industry question his actual stance on the issue as the proposed last-minute legislature that would Ban Delivery Statewide and overrides regulations put forward by the Bureau of Cannabis Control. Through a provision of the measure introduced by Assemblymember Cooley, Assembly Bill 1530, Section (f) would grant a local jurisdiction total authority to permit, restrict and outright ban delivery of Cannabis and Cannabis products to locations within them, overriding regulations put forward by the Bureau of Cannabis Control.
RELATED: CALIFORNIA CANNABIS CONSUMPTION LOUNGES ARE BLOSSOMING IN SPRING 2019
Medical Marijuana patients will suffer the most.
As has been the case for the past year, many organizations on both sides of the issues have voiced their concerns many credible and valid. On one hand groups such as the esteemed California League Of Cities have cited the promise of voter-enacted Proposition 64, the right of municipal government in exercising Local Control and the other the Advocates and Social Reform groups cautioning of the 80 percent of California further proliferating the Illicit Market. While both sides are right on the issue and all concerns very valid, the Bureau of Cannabis Control worked with many of these groups to declare regulations are preserving what many have come to realize is a Human Right in safe access of Cannabis, particularly the homebound and terminally ill who rely on delivered Cannabis and Cannabis Products.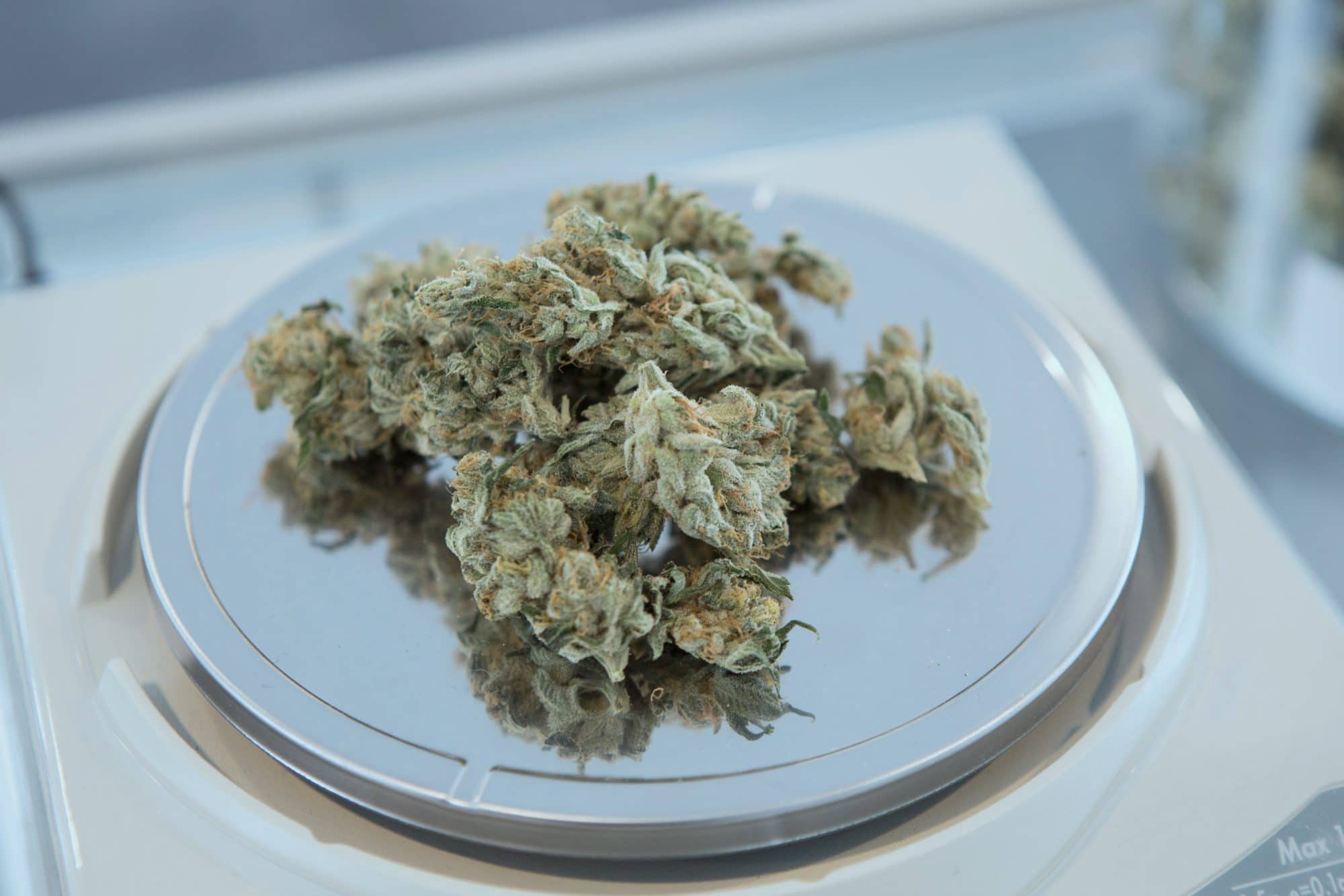 How to help save medical marijuana delivery.
Unfortunately, the case remains that 80 percent of California cities have opted to have established Cannabis businesses within their jurisdictions where if not for Statewide Delivery, would be without safe access thus, which in turns leaves these patients and consumers nowhere to go than the underground market. With a well-established Illicit Market, severely undercutting our Commercial Market, why would someone who has been a "supporter" of our newly regulated market seemingly work the restrict it more? Regardless of the situation, it is evident that the patients, consumers, stakeholders and the Cannabis Industry itself must be diligent it what appears to be an on-going fight to ensure the fundamental rights patients. We must preserve the intent of the voters decided long ago with Proposition 215 and followed up by Proposition 64 by getting involved and voicing our concerns.