How do I get a job in the Cannabis Industry and how much does a Cannabis Job pay are probably the two questions I get asked the most. With the Cannabis industry currently exploding, seasoned execs and young graduates with an affinity for cannabis alike are now wondering how to turn their degree and experience into a Cannabis Career. The cannabis jobs market for has grown exponentially over the past few years giving birth to new opportunities for people looking to get a job in the cannabis industry. But with all of this explosive growth, why does it seem so hard for some to get a job working in the Cannabis space? Maybe you've been going about it the wrong way.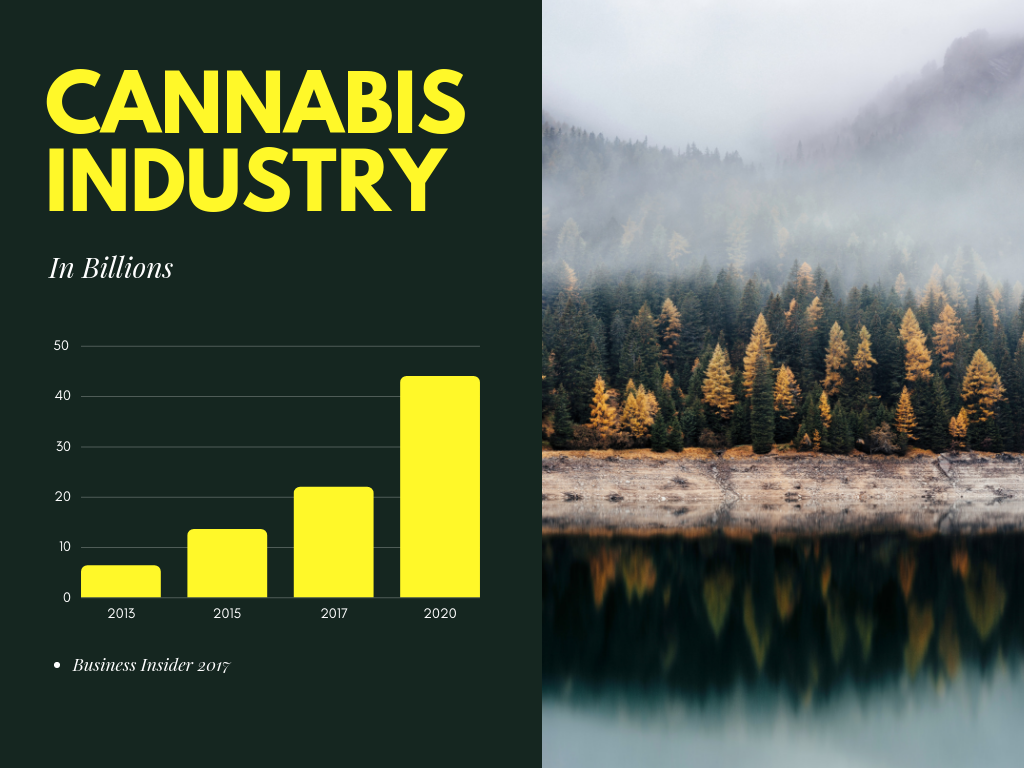 Cannabis Industry at a Glance
This industry is still illegal in many states and is heavily regulated for the treatment of certain medical conditions in others. While 29 states have legalized marijuana for medicinal use, it is taking some time to make its way into the recreational space. At least, to the same extent as alcohol. Projected revenue for the cannabis industry by 2020 is more than 40 billion dollars according to some sources. This number is outrageously large for an industry that is just getting started. It's important to note that if you truly want to work in this industry, being willing to relocate to a state with a more mature industry will increase your chances of getting "the Cannabis job".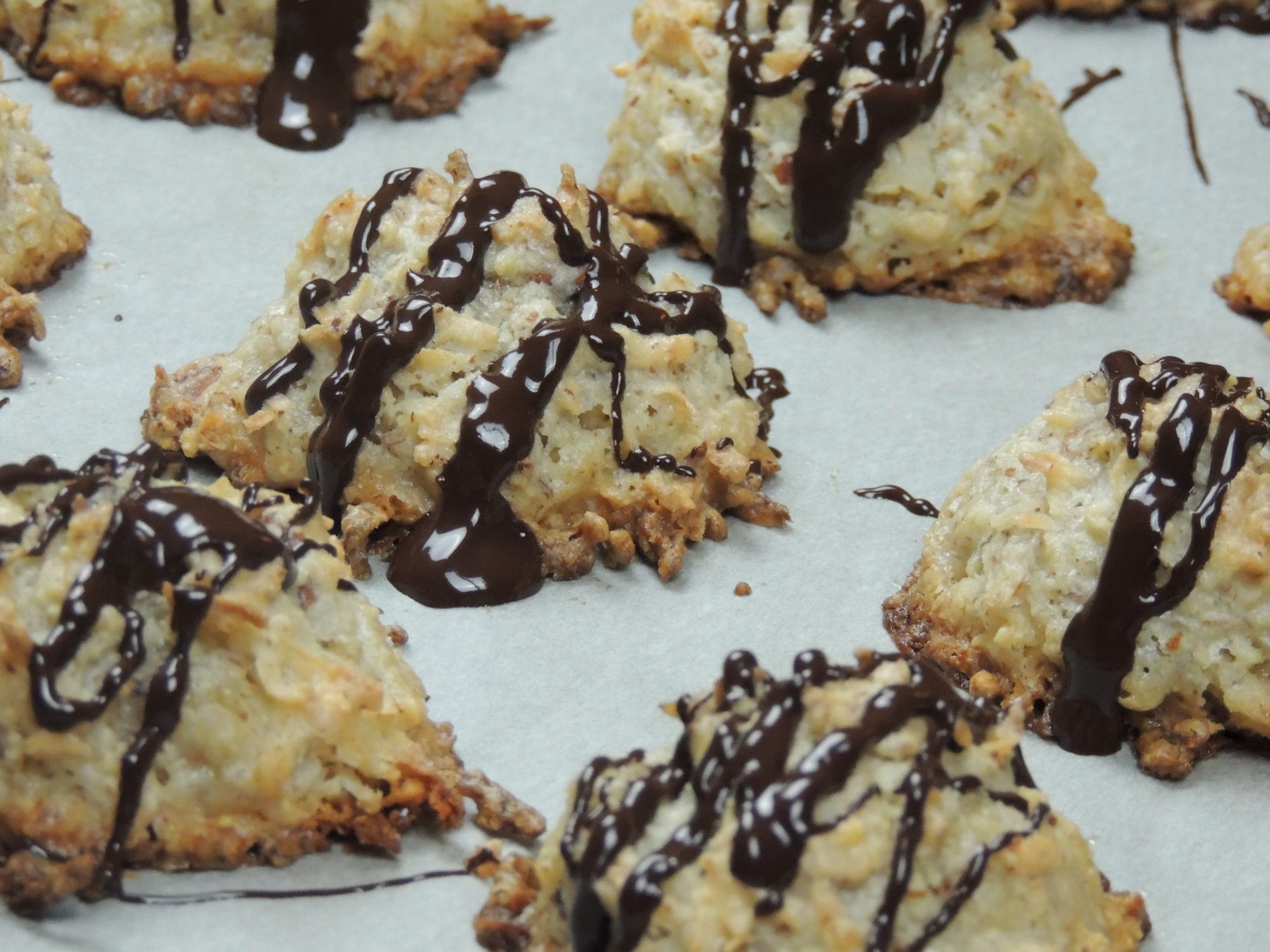 What Common Jobs are Out there and how much do these Cannabis Jobs pay?
There are so many types of jobs in the cannabis industry with many overlapping positions shared by other adjacent enterprises. A lot of the experience gained in other business sectors is however transferable. For example, running logistics for a Food and Bev corp would make you highly valuable to a distribution company while working as a chef can earn you a position as a product formulator for an Edible company. Talk about some sweet cannabis jobs. It's about finding what you are already good at and seeing if it applies to the position you want. Below are some of the most popular cannabis jobs that are frequently posted on our California Cannabis Jobs page. Let's go over what the most popular Cannabis jobs are and how much these Cannabis Jobs pay.
Budtender – Average Pay $13 per hour
This job requires knowledge of Cannabis strains and Products as the bulk of the work will be to help customers find and choose the best products for their needs. The good thing for you is, this particular cannabis job is in such high demand that many shops are open to hiring less experienced employees which would be a great place to earn said experience if you have none.
Product Manufacturing – Average pay $17 per hour
Do you have experience in food manufacturing, factory work or even cooking in a restaurant? If you answered yes, then this will be right up your alley. Edibles, topicals, and vapes have proven to be the hottest commodities amongst dispensaries …and someone has to make them. This Cannabis job is coming into high demand as edibles, vapes and topicals remain the fastest growing sectors.
Sales/Distribution – Average pay 15k per month
A sales job will typically be with a Cannabis distributor. This position will require you to frequently make dispensary visits showcasing the group of products your company represents. Being a middleman of sorts, this cannabis job allows for great compensation and even better networking. That being said, it is one of the most coveted and hardest jobs to get without someone to give you a direct recommendation(Get your network up!). This is in addition to the fact that you should have extensive cannabis knowledge to apply.
Delivery Driver – $20 per hour
It's like Uber for weed. Well, at least that's how some of the larger companies like Eaze run their operations. While the best part about this job is the extreme flexibility.. There are some requirements, including a clean driving record, background checked, and able to be registered under the organization's licensing for marijuana dispensing and transport.
Security Guard – Average pay $22 per hour
This position usually leads to more intense training as time goes on but is relatively a laid back job despite the title. Intimate knowledge of the need for protection is paramount in dispensaries. A security team is necessary for cultivation facilities, retail spaces, transportation and transfer of the products, really anywhere that distribution and production take place. Licenses and certifications are a must if you want to apply for this job.
Social Media Manager/Content Creator – Average pay 3k per month
Social media is a tool of ever-increasing value that can make or break a companies growth. It is not only increasingly important for brands to maintain and grow a strong digital presence but it is becoming absolutely necessary for brands to create engaging content on a consistent basis. With most business owners having little-to-no experience in the area or the time to add one more full-time job to their already full plates, many companies have gotten with the times and have finally accepted that they need to hire a social media manager/content creator to really take full advantage of their social arms. If you already love social media, know all of the apps to create content quickly, have an eye for detail, and are a self-starter creative type, this is the perfect job for you. Looking for a Social Media Manager? Contact us, it's what we do!
Harvest/Trimmer – Average pay 4k per month
Definitely the most common entry-level position. It's long and boring work to some but for others, looking at and trimming beautiful buds all day is a dream come true. With many companies opting to promote from within, being close to the guys that ignite the initial product production process can lead to many other more authoritative positions. Don't be afraid to get your hands dirty!
Management – Average pay 100k per year
Nearly at the top of the list of how much Cannabis Jobs pay managemnet positions are typically the first to be filled. After years of deleted posts, You can now find Cannabis listings on most reputable job sites. There are office managers, cultivation managers, there are even sanitation managers. Each company, job, and responsibilities will vary but I would suggest reworking your resume to parallel the Cannabis Industries needs before shooting for a cannabis management position or start with one of the positions above.
There are literally tons of openings happening every day in California why not apply today?

Top Cannabis Job Sites: Where to Start Your Job Search in the Cannabis Industry
Sometimes the easiest way to get a job is to just apply. I've seen inexperienced people walk into amazing situations just because no one else bothered to apply for the job. Check out these sites for more direct Cannabis job listings!
How do I get a Job in the Cannabis Industry and what to Avoid
If you have no experience in this space, let me be the first to tell you. It is competitive and can be ruthless as fuck. Think of the job you want, now imagine that there are a few hundred other people trying to get that same exact job. Because they are.
A lot of people are looking for any way possible to get into the space which creates some interesting situations unique to new industries. On one end you have the experienced employee that may have been crushing it in whatever industry they came from but has almost no experience in cannabis let alone having a previous Cannabis Job. On the other end, you may have a cannabis guru who's been growing cannabis for 10, 20, 30 years and can break down a piece of flowers terpene profile after just one sniff BUT has no experience in the business world other than their work pre-legalization. Neither of these people is the ideal candidate but there is such a need for a stable workforce that again, companies are willing to take a chance on the less experienced. Don't miss out on this small window to get a job in the Cannabis Industry because it won't be here for long!
How do I increase my chance of getting the job?
RESEARCH. And I mean REALLY RESEARCH. Start from the history of Cannabis, work your way through cultivation, learn your cannabinoids and terpenes, and then brush up on the law. Done? Great, you are now ready for an entry-level position.
Ready to take it to the next level and get a high paying Cannabis Job?
BACK TO RESEARCH. Learn as much as you can and eventually, you will be the person people come to for answers. Visit dispensaries, go to the festivals, attend the business expos and conventions but most importantly, TALK TO PEOPLE. Not only will you learn, but you will start to build the most important piece in any industry, your network.
I can say most of the in-depth knowledge I have stems from research I did after having an intriguing conversation that may have been about a topic I overlooked or had never discussed before. People in this industry will be your biggest asset but will also be your biggest obstacle, which brings us to our next topic.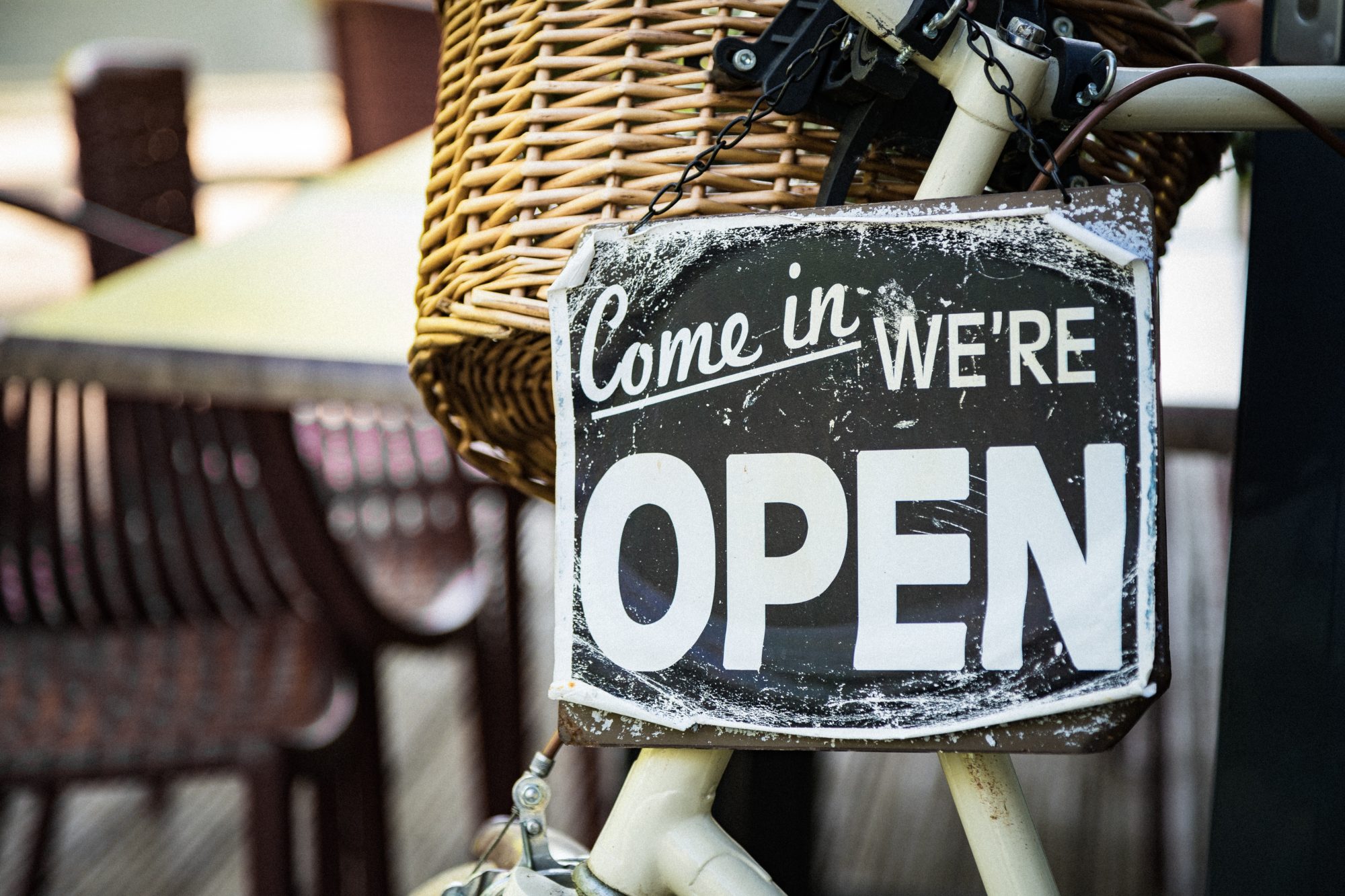 What should I avoid in the Cannabis industry?
THE POLICE, RUN! No, but really.
Here's a list:
Companies who are not regulated:
Don't get caught working for a company that is not legal. Always ask to see their paperwork. Remember when 500 people got tickets for working in non-licensed dispensaries? A lot of those people had no idea they were breaking the law.
Seshes:
These are events that center around consumers and sampling and are not the best for trying to get a job in the Cannabis Industry. Sure these events are fun and there's always a chance of meeting someone who can get you a Cannabis job but, unless you are going to the event to speak with someone specifically, these events offer no value other than entertainment.
Swindlers, Thieves and Fast Talkers:
The industry is ripe with these "Hollywood" types and I'd be lying if I said I haven't run into my fair share of characters, shell companies and their antics, even as a blogger. These people will take as much from you as they can, given the opportunity presents itself. When trying to get a Cannabis job, always do your research into anyone you're unsure about with an "amazing opportunity" and always get compensation down on paper. Where trees grow, so does the shade. It's very important that you surround yourself with the right people I CANNOT STRESS THIS ENOUGH!!!
So there it is! Now you're ready to do some research, rewrite that resume, and start applying for Cannabis Jobs!
Were these tips helpful? If it was, share this article with someone looking to get into the industry!