CBD is the new productivity booster among young, working professionals. While California has been riding the recreational wave, high-CBD products weren't the most popular item until recently. Just like the Club Maté craze that migrated from Berlin to San Francisco, Californians are turning to the next Berlin startup trend infecting the workplace: CBD. As the times change, technology becomes more intelligent, our jobs become more demanding and many young professionals suffer from chronic stress. CBD is one way to wind down, relieve anxiety and focus on the task at hand. It is non-psychoactive and non-addictive making it safe to use in the workplace and much healthier than its rival trend, the sugary maté drink people still guzzle down for stimulation.
Why High CBD for Professionals?
Young professionals from San Francisco to the swelling jungle of startups in Berlin are excited AF over CBD for performance benefits, but many more people are finding relief with her wonderfully desirable medical effects. James Rowan, the Creative Director for Care by Design in Northern California, explains that
"a large portion of consumers are finding CBD to be an effective and non-invasive treatment,"
especially in the workplace. Because,
"the stigma of cannabis is finally being removed, the public, from young athletes to baby-boomers, are more comfortable purchasing CBD."
In Berlin, CBD is more popular than ever because it is the only legal substance allowed for the recreational market. Most products derive from hemp, but more and more CBD-rich products are popping up that derive from the cannabis plant. An anonymous source from a Berlin pro-cannabis office, let's call her Mary, says that her "10% CBD oil has had an enormous impact on well-being. Especially working in sales." Mary notices she is able to "better [deal] with occasional anxiety when it comes close to deadlines or other stressful situations." Taras Sylenko, a Berliner and online cannabis shop entrepreneur, has noticed that more
"professionals who work as top-level managers and CEOs consume CBD regularly for relaxation, creativity, concentration, and productiveness."
He also underlined the importance of the entourage effect that comes from whole-plant consumption. CBD, in combination with THC and all of its goody terpenes, offer a symbiotic balance of benefits, affecting GABBA in the brain and releasing serotonin.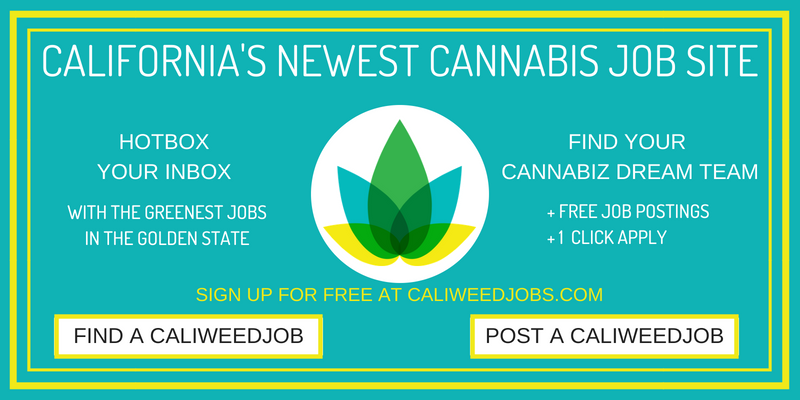 CBD + THC
CBD is one of the main cannabinoids, alongside THC, which is why it makes sense the two work harmoniously together (and in the office too). This power couple has profound effects when combined in certain ratios to provide individualized benefits for each patient like the 1:1 ratio which is noted as the ultimate combo for a potent pain reliever. Because CBD is much more powerful alongside THC, breeders have uncovered a way to grow high-CBD potent strains that derive from their high-THC counterpart. This means we can cultivate CBD from cannabis rather than just hemp, a better source of medical benefits.
High-Potency CBD
Industry experts agree: CBD is highly more effective when combined with THC. CBD keeps gaining popularity as one of the most profound medicines with a diverse reach of benefits both medicinal and for personal well-being. CBD in higher potencies like 10:1 and up to 22:1 offer patients diverse performance and health benefits without the psychoactive high from THC – making it ideal for the office or anything high-stress.
CBD Treats
Anxiety
Insomnia
Inflammation
Attention deficit
Loss of appetite
Poor circulation
Lack of energy
Depression
Nausea
Menopausal symptoms
Pain
Osteoporosis
Glaucoma
Epilepsy & seizures
Multiple sclerosis
Crohn's
Fibromyalgia
Chemo Symptoms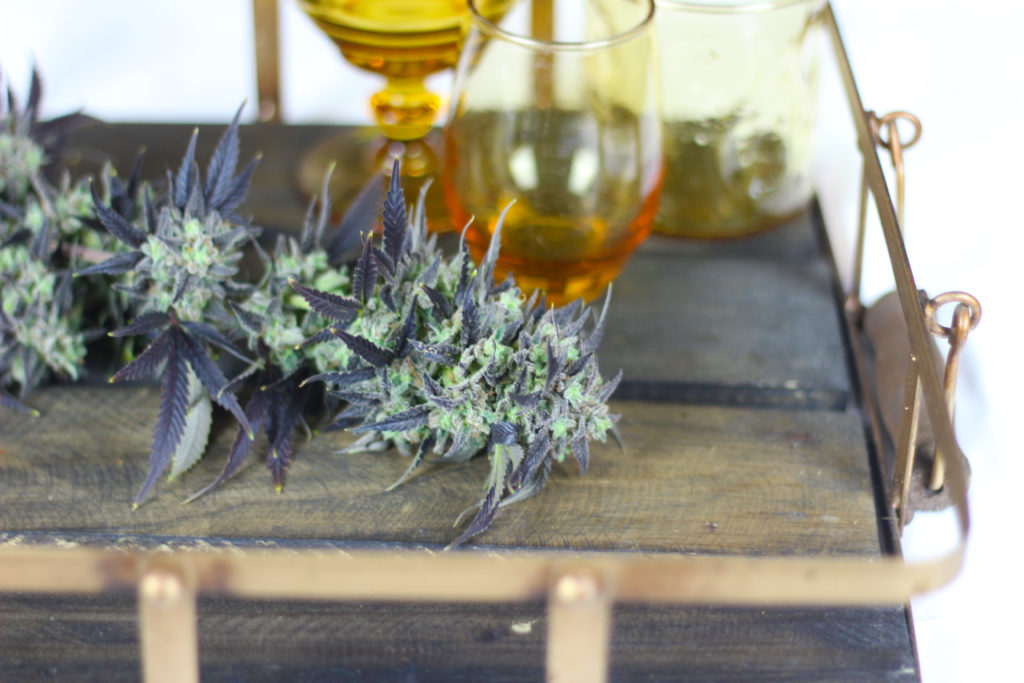 Hemp vs. Cannabis
Your CBD source matters. The breeders are one of the main reliable sources for high-grade CBD, so are your seeds, but what many people don't know is that there is a huge difference between hemp CBD and cannabis CBD. The hemp industry is huge, and for good reason, but sometimes consumers who don't know better get roped into buying products that are labeled CBD but don't carry the potent medicinal benefits that they are seeking by buying the wrong type of product.
The science is in, and experts agree that CBD from hemp is a completely different substance than CBD from cannabis, and the medicinal benefits come exclusively from the cannabis plant. Hemp is a plant that is grown not for its bud but for its ecological material and naturally favors CBD over THC. However, the CBD derived from hemp is not performing like the CBD derived from the cannabis plant.
CBD Seed Quality
This is quite important, folks. If you dabble in home-growing yourself, you know that purchasing high-quality CBD seeds is key to healthy, plush buds. This is the age of abundance, where some of the most well-known growers are able to sell you their genetically-supreme seeds. A good seed lays the foundation for optimal yield, taste, and potency which is why only planting with the most reputable quality is advised. Along with fertile soil, high-grade lights and some TLC, your grow will flourish.
CBD Breeders & Their Strains
When buying high-CBD cannabis, look for a high percentage, anywhere from 10-20% CBD and make sure that the plant is derived from a cannabis plant – not hemp – like the well-renowned CBD Therapy strain by CBD Crew and ACDC. It is also advised to take awards and recognition into account like the Spannabis Champions Cup Candida strain (named after the grower's mother) grown by MM Genetics. Candida is quite a unique strain, producing both Sativa and Indica phenotypes, giving you another beneficial choice of effects.
The major hurdle Cannabis derived CBD is still facing is federal legalization. But, as the benefits of CBD become mainstream, you will see many different ways this amazing cannabinoid will be utilized once the ban has been lifted. In the near future, you will see professionals from all over our country use CBD to energize and revitalize their body, instead of using other addictive substances like coffee and energy drinks. CBD is the medicine and health supplement of the future. We can't wait for everyone else to find out.