A majority of the states in the United States currently allow the use of cannabis for medical use, but recreational use is still considered illegal in many of those states. Despite the differences in the legal status of marijuana, numerous corporations and investment firms have been investing in medical marijuana, and as a result, the stocks associated with it are becoming more expensive. In the past, being associated with marijuana was frowned upon, and it could cost someone their business or reputation. However, with medical research showing the benefits of marijuana, the general public is now more open to discussions about cannabis, Politicians have started to draft new bills for legalization, and venture capitalist started opening their checkbooks. Some investors are focusing on the booming vape industry, alcohol brands are looking into beverages, and tech companies like Microsoft are looking to help the industry scale by developing software and new technology. Where would you invest your money?
RELATED: MARIJUANA FARMERS MARKETS-WHAT HAPPENED?
Microsoft working with Cannabis farmers to improve crops
Microsoft recently partnered with cannabis farmers to conduct research on how they can improve their yields by providing them with a software program that could track their progress, chart their growth and assist with finding and fixing problems in their produce. The seed to sale tracking software program initiated by Microsoft is one of the newest programs developed by the tech company, and they are hoping that marijuana farmers all over the country would benefit significantly from it. This new software will allow the farmers to track down the performances of their crops and determine when they will be able to sell to maximize profitability. The seed to sale tracking is currently one of the most active sectors in the cannabis industry, and many farmers are leaning towards the software program to assist with scaling their business as they prepare for more growth. Microsoft has expressed their interest to buy cannabis stocks and to invest heavily in medical marijuana while providing option contracts to those who wanted to partner with the tech giant. Another advantage of using the program created by Microsoft is to store data about the sales that the marijuana farmer made after they have planted the substance. It might include the length of time before the plant was cultivated, and even the information about the buyer. Microsoft stated they are not directly involved in the marijuana trade, they are merely helping the farmers become more organized when it comes to the management of their crops and assist them with their growth as the industry continues to expand.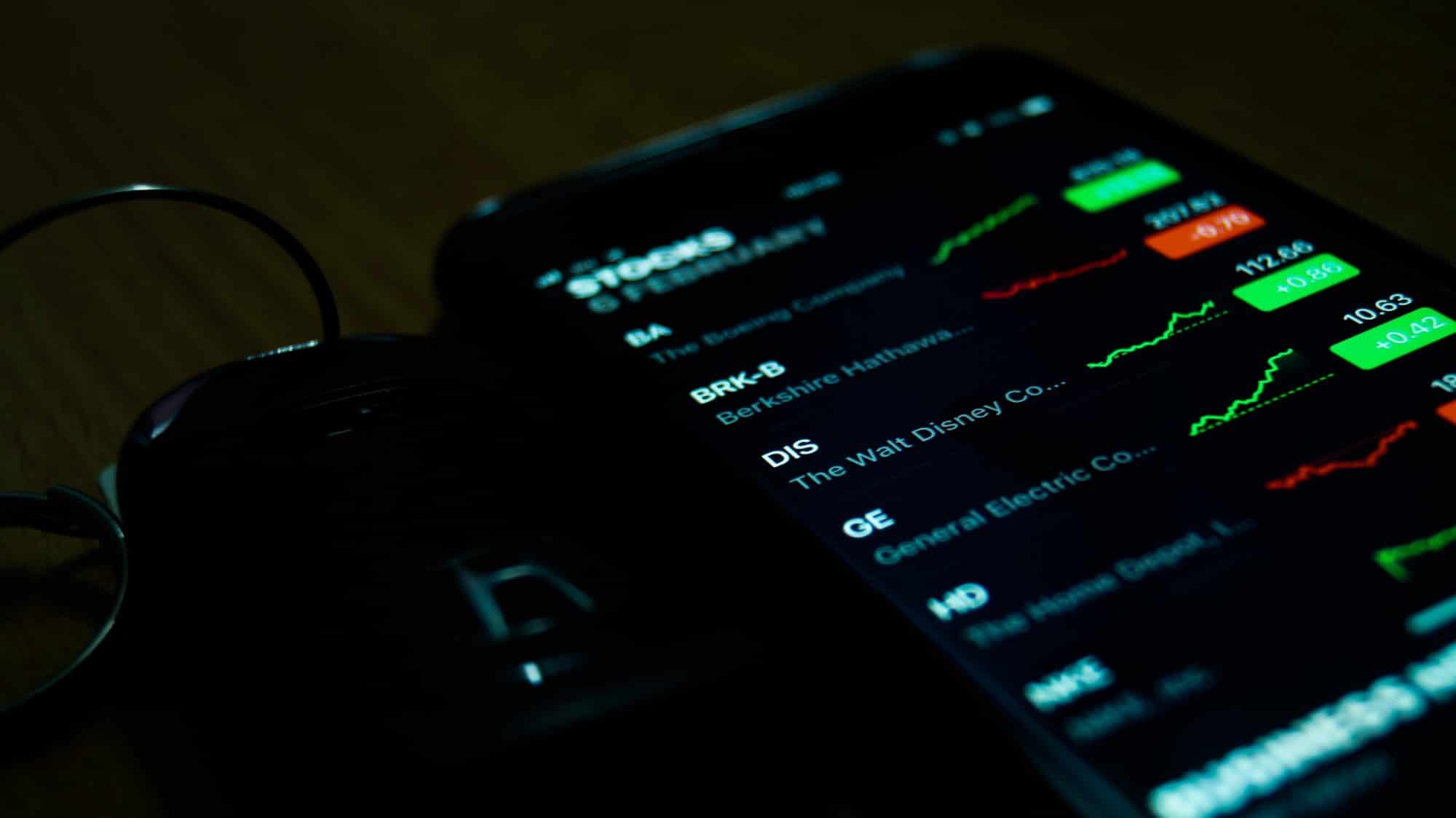 Constellation Brands and their growing investment into Canopy Growth
The makers of Corona Beer and E. & J. Gallo, Constellation Brands (STZ) are investing more of their profits into the cannabis industry and recently stated that they have started investing in cannabis stocks and options contracts. In August last year Constellation made another $4 billion investment into Canopy Brands bringing their total stake in ownership to 38%. With the Canadian cannabis industry projecting $7 billion in sales in 2019, Constellation stands to make a generous return on their investment. Understanding that the emerging CBD/THC drink industry will affect their bottom line, STZ has started moving away from their lower end wines and spirits to further explore and invest in cannabis. Smaller corporations and investment firms are seeing the investment strategies of Constellation Brands as a precursor to the merging industries, and are starting to look ahead for their future investment opportunities. Who will be the next Canopy Growth, Cronos Group, Aurora Cannabis or Tilray?
RELATED: HYPE VS. FACT: WHAT TO LOOK FOR IN THE CBD INDUSTRY
The benefits of investing early in the cannabis industry
According to financial experts, the shares related to businesses focusing on marijuana will continue to dominate the commercial market as they continue to experience the most substantial growth. Just like most markets their stock prices will experience a roller coaster as more investments and corporations pour more money into the industry. Only spend what you are prepared to lose and don't expect to get rich overnight, but if you invest early and remain patient, it is possible to see some decent returns. For example, in January 2017, a $1,000 investment into Cronos Group was valued at $1.36 a share giving you roughly 735 shares or Aurora Cannabis at $1.96 would give you around 523 shares. Today 2 years later with Cronos standing at $17.70 a share your $1,000 investment is now $13,000 or your Aurora Cannabis valued at $8.81 is now valued at $4,500. I'll smoke one to that.