I'm your author Mr. Danky Dividends originally from the California Bay Area and now currently residing in Texas. For the past 12 years, I have worked in all areas of the Tech industry ranging from video games, mobile apps, and hardware and software development for companies like Microsoft, Nintendo, and Sony. Along the way, I would speak to my "old heads" (mentors who are close to or already retired), and the one message I heard repeatedly was "invest in the stock market." I was told to not only invest my money wisely but invest in an industry that I'm familiar with and become a student of that industry. So, what did I choose to follow outside of Technology now that it has hit the mainstream? You guessed it, cannabis!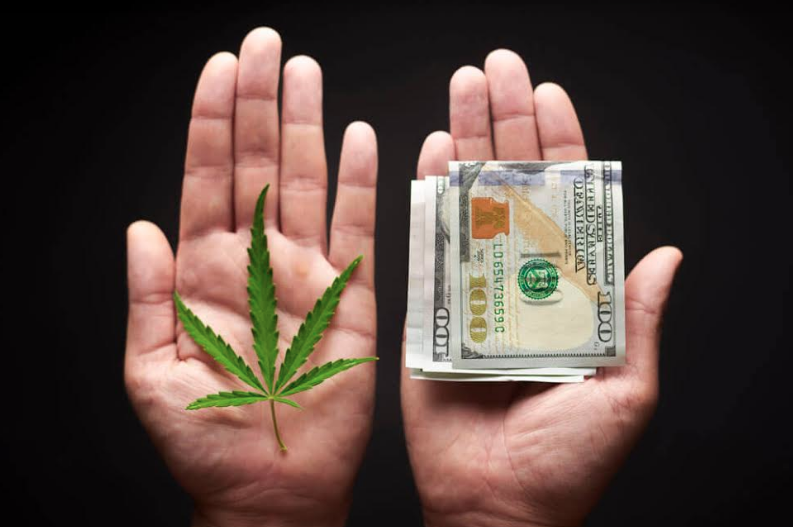 Why Invest In Weed?
Marijuana legalization is sweeping through the United States, bringing with it everything from small mom-and-pop businesses to large corporations. What started as legalized medical marijuana has now grown into legalized recreational marijuana, and the industry is taking over, which means that the stock market now wants its share of the pot brownie. Companies that own and operate multiple grow operations, recreational dispensaries, medical marijuana dispensaries, and product manufacturers are starting to go public, but like any industry in the stock market, not all weed stocks will be profitable.
Before investing it's imperative to do your research, here are three questions to ask yourself before buying stock in a company:
1. Is their business model sustainable?
2. How crowded is the market?
3. Do they have diversified sources of income?
Answering the above questions will at least help you get a feel for what stocks are right for you. The marijuana industry is still in its infancy, and the cannabis stocks currently on the market now have the potential for explosive growth. By investing in this industry, you're not only making money, but you're also supporting the companies that grow, manufacture, and sell the products you enjoy consuming. Further, by investing now and thinking long-term, your investment will increase. Think about those who invested early on in Apple, Google, Amazon or even Microsoft, when the tech industry was in its infancy. Those investors who got in on the ground floor and rose to the top, many of those early investors are millionaires today. Take Apple, for example in 1999 their stock was $3.22 per share, ten years later they were valued at $26.47 per share, and today in 2019 they are the world's first trillion-dollar company at $186.53 per share. When you light that next joint or take that next dab, is the brand you're smoking the next "Apple" of the cannabis industry?
RELATED: MEDMEN AND THEIR MULTIPLE LAWSUITS
Where to find information about weed stocks
As marijuana becomes more mainstream, so are the industry's publicly traded companies. Information about cannabis stocks can be found on traditional television channels like CNBC, Fox Business, Bloomberg, and other financial news stations. Even financial news titans like Jim Cramer are taking notice of the marijuana industry and reporting on their stocks. If you're not keen on watching television all day, then the internet is your best bet. All the major financial websites cover the cannabis industry. But there's also marijuana-oriented business websites like Marijuana Business Daily and Cannabis Reports. Both offer a wealth of information that will help you make smart investment decisions. Another way to stay current on your favorite Weed Stocks is to set up a Google Alert. You can then receive emails about industry stocks in general or about specific companies you want to invest in.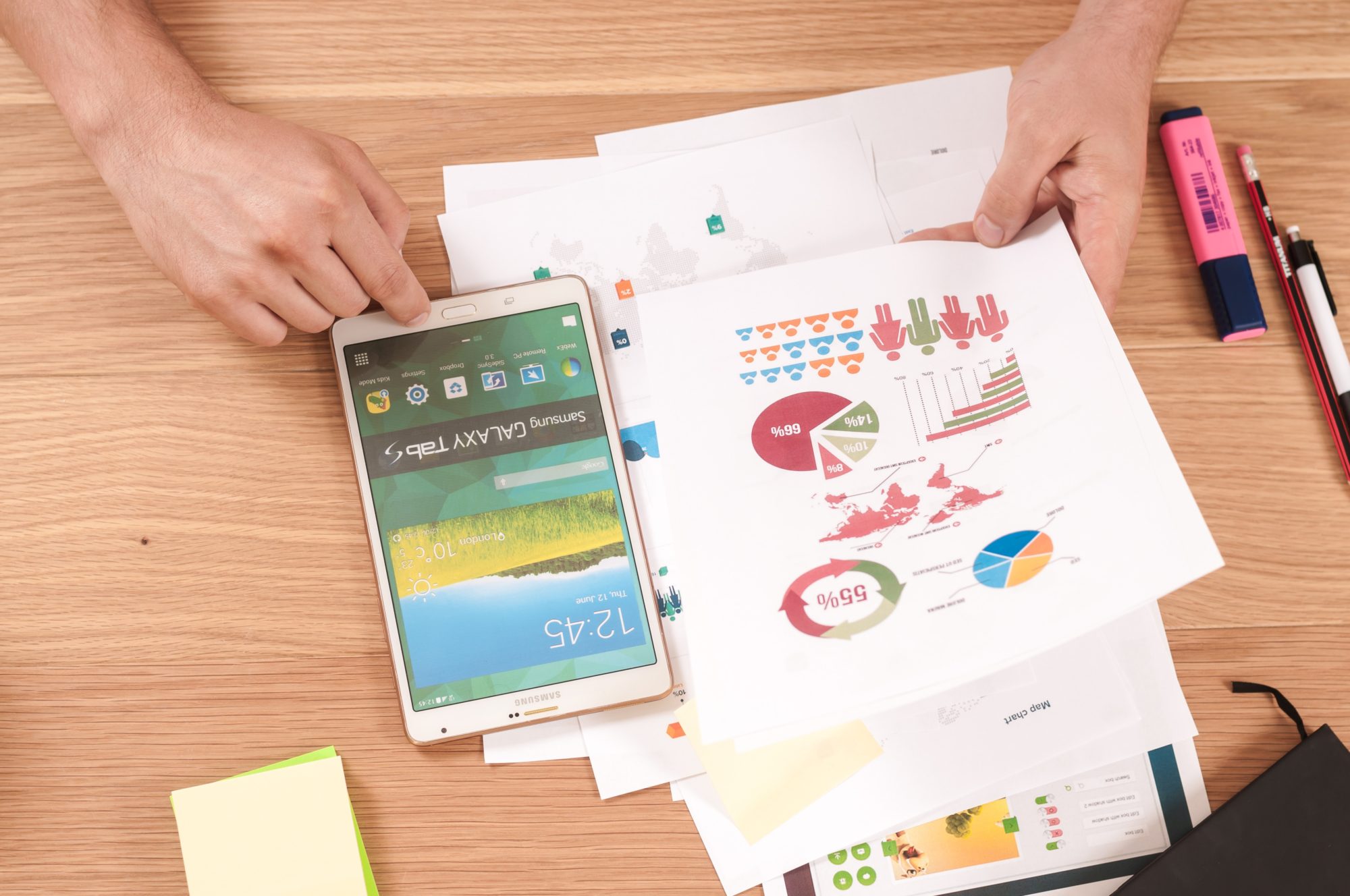 Mobile apps to use for Cannabis investing
As the saying goes, there really is an app for everything and investing in marijuana stocks is no exception. For example, the app Robinhood allows you to not only keep track of your favorite stocks; it also lets you invest in them as well, right from your phone. There are also various apps to keep you updated with the cannabis market like Marijuana Business Daily. I found that New Cannabis Ventures is another app that's great for investors because it specializes in the financial side of the industry. Marijuana is eventually going to be legal nationwide, and the floodgates will swing all the way open. Investing in cannabis early can put you in a better position to navigate the industry, you can be at the forefront floor of a booming industry that shows no signs of slowing down.
Below are some of my recommendations:
Robinhood (Mobile or Web): The best place for beginners with no brokerage/commission fees you will mostly be able to buy and sell and keep your money! Started in 2013 this app features Options Trading and Traditional Market Trading. No minimum required to open an account, but I would recommend at least $100 to start your investment portfolio. No day trading is allowed on Robinhood, and you can have your account suspended or terminated for Day Trading more than 5 times in 7 days. If you are new to investing, you should not be day trading anyway! That is why Robinhood is an excellent app for newbies.
Sign up at this link and get a FREE Stock from Robinhood (https://share.robinhood.com/andrewh4057)
TD Ameritrade Think or Swim (Mobile or Web): One of the best platforms for research and market analysis! Commission/Brokerage Fee $6.95 per trade/transaction. No minimum needed to start the account, but I would also advise at least $100. Unlike Robinhood which has only been around a few years' TD Ameritrade has been in business for over 40 years. Also, for research the platform is industry award winning for live-streams of news, articles, and even human to human support.
Barchart (Mobile or Web): Is a great place for research especially for Robinhood users that do not have a TD Ameritrade account. Barchart provides market data such as news, statistics, and detailed analysis in a variety of areas including FOREX, Options, Futures, equities and more! Barcharts is a one-stop shop to blaze your trail on your path to a successful Cannabis portfolio.
RELATED: HYPE VS. FACT: WHAT TO LOOK FOR IN THE CBD INDUSTRY
Your Cannabis portfolio awaits.
Find three stocks that pique your interest, maybe a particular brand that you enjoy is publicly traded, or your favorite farm was recently acquired by a Cannabis investment firm. Make sure you follow them carefully over the next three to six months, set your Google alerts so you can continually read news and research what new brands or services are entering the industry. Doing this will increase your chances of picking the correct stocks and the style of investing for you.