Recreational cannabis has been legal in California for almost a year now. A recent Gallup poll documents that 1 in 5 adults on the West Coast admits to using marijuana occasionally or regularly. 20% the West Coast is getting lifted, but I still get a lot of questions about what to expect when heading to buy legal weed. Here is what you need to know if you are utilizing your local dispensary for the first time.
•You can only purchase recreational cannabis in California if you are 21 or over
You must have valid government-issued identification. If you are 18-20 years old, you are still required to have a medical marijuana card as well. If you use a delivery service, they ask for your ID before you purchase, once they get to your house and before they give you the product. Storefronts will check your ID before you enter and again when you enter the dispensary.
•They will ask for your information
Every purchase I have made from a cannabis dispensary, whether its a storefront or a delivery service has required me to give them my personal information (Email, phone number, etc.) By law, Prop 64, dispensaries only need that valid ID, but dispensaries take down personal information mainly for marketing purposes. Other reasons include for federal purposes. An individual can only buy so much weed in a specific amount of time. For delivery services, they will usually ask you to set up a profile before purchasing. Storefronts will ask you before you get in line. The good news is that once you have set yourself up at one location you will not have to do it again. It is a quick check in on your return visit.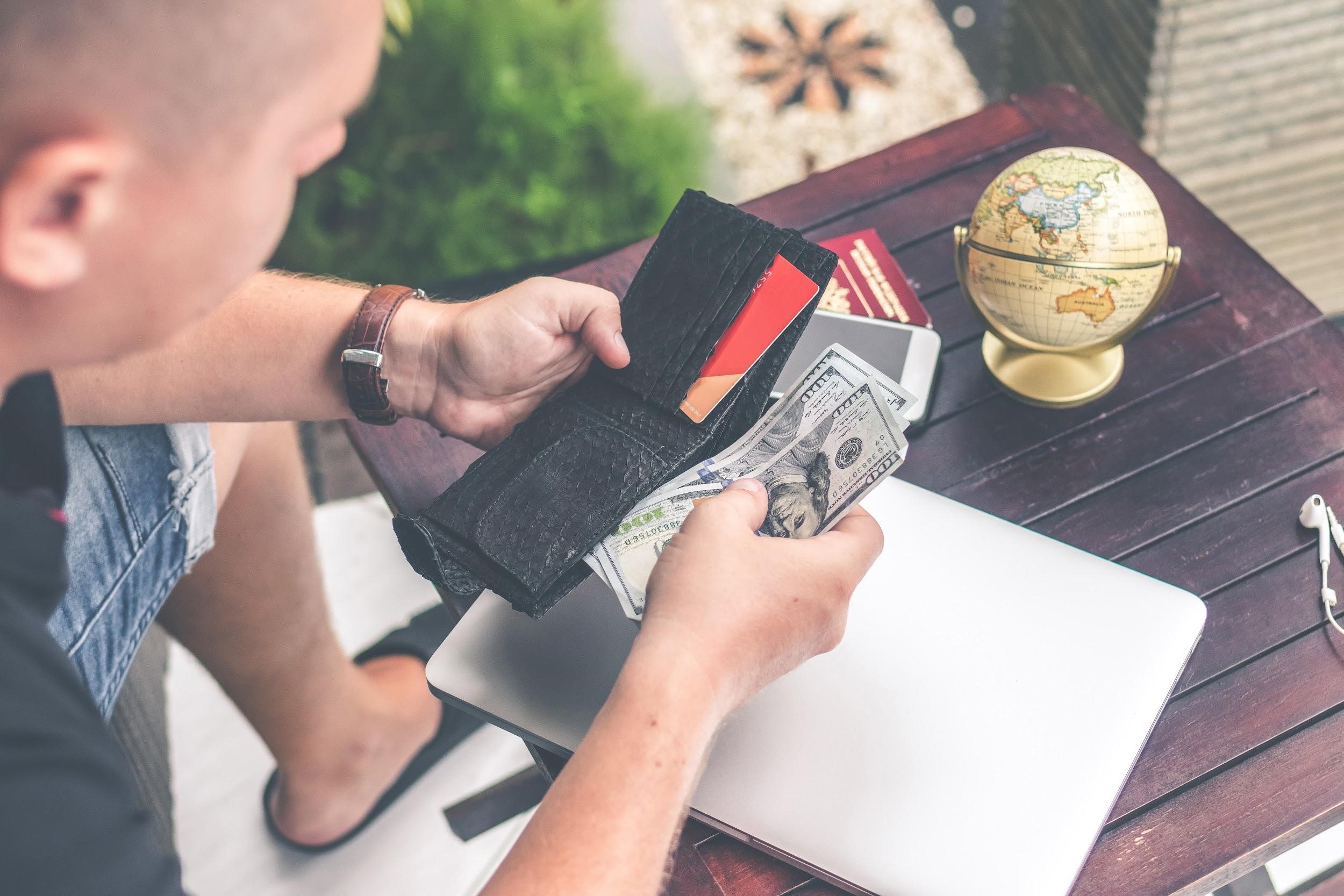 RELATED: GET STONED: PAYING FOR POTENCY: AN INSIDE LOOK
•Bring cash
Due to federal restrictions, banking is currently challenging for the cannabis industry so dealing in cash is just the natural alternative. Some stores do accept credit cards, I have experienced this mainly in delivery services. Dispensaries usually have an ATM available to customers but if you want to avoid that $2-$3 withdrawal fee, just get cash ahead of time. Money is also useful to tip your delivery driver!
•It is going to be more expensive than the stuff you bought off your friend
$20 will get you a decent amount of weed from your street dealer, in the dispensary not so much. Taxes can get pretty high, no pun intended, and regulations cost cannabis companies money. The products you buy in the store are lab tested, and they can usually tell you exactly how much THC or CBD is in whatever you are buying. So just go in knowing you are getting quality over quantity in most cases. There is also delivery fees to consider when going that route.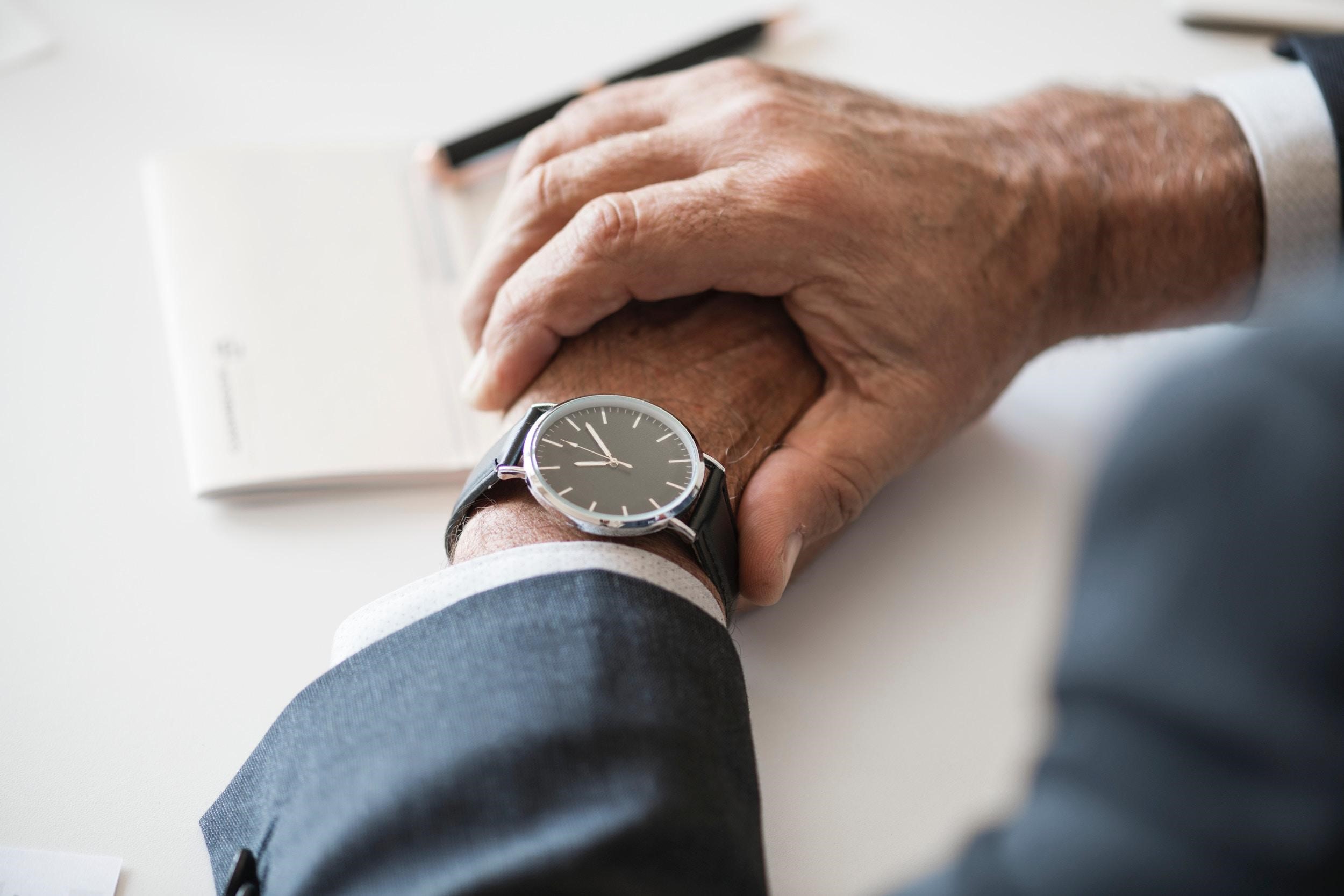 •It is going to be a moment…
When you get your weed delivered, there is a wait time. I have waited anywhere from 15 minutes to an hour. If you choose to go inside the store, there might be a wait depending on the time of day. Some dispensaries have pick-up options where you can order online and pick it up later.
RELATED: KNOW YOUR WEED GAME: ASIAN BUBBA FLOWER
•Have an idea of what you want to purchase
It is helpful to have an idea of what you want to get before going in. Some questions to ask yourself are: Am I using weed to help with an ailment? Or am I just trying to relax? Do I want my cannabis in the form of flower, edibles, applicants, or concentrates? What's my dosage level?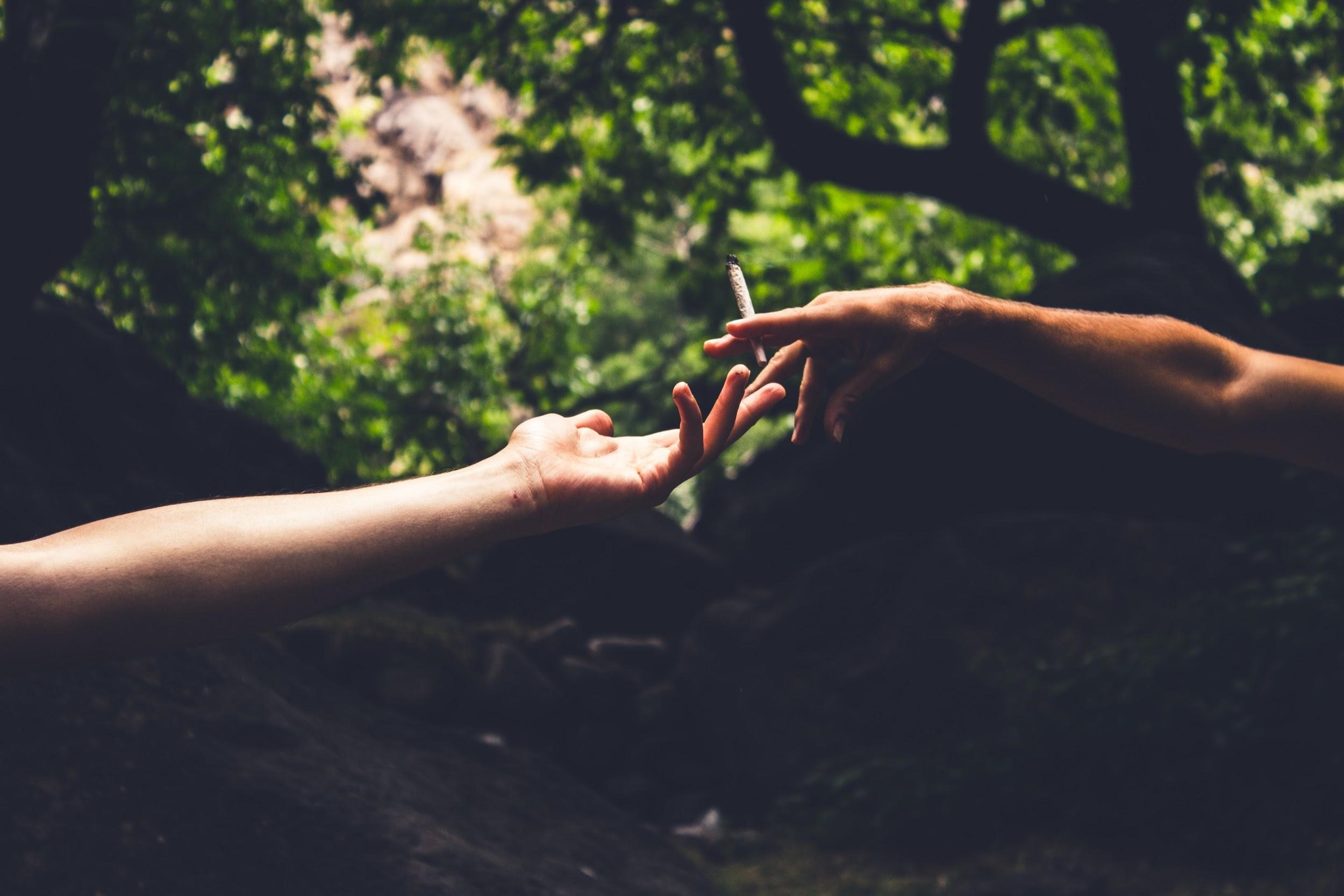 •Pick a store
I use WeedMaps.I downloaded the app, but you can also use their website. They will ask to share your location. Here you can search for a delivery service or a storefront. You can search for specific products, and it will tell you which dispensaries sell them. You can check store ratings, leave a review, and check general store information like hours, and if they accept credit cards. You can also just do a quick Google search for a dispensary near you. Please note that although you may want to buy from a dispensary or use a delivery service in California, 38% of the state is 60 or more miles away from the closest cannabis dispensary.
•Do not be scared to ask questions!
Budtenders are there to help! If you have questions, ask! It is usually a one on one experience, so get the most out of your time with them. I once had a friend ask the budtender to show him every strain of weed they have to offer, and the budtender was more than happy to do it. I always ask for recommendations or if there are any new products in for me to try. I hope this is helpful in your first experience buying legal California weed. I know I wish I had this information before my first super awkward dispensary visit. Have fun, do not forget your ID and some cash and do not be afraid to ask questions.